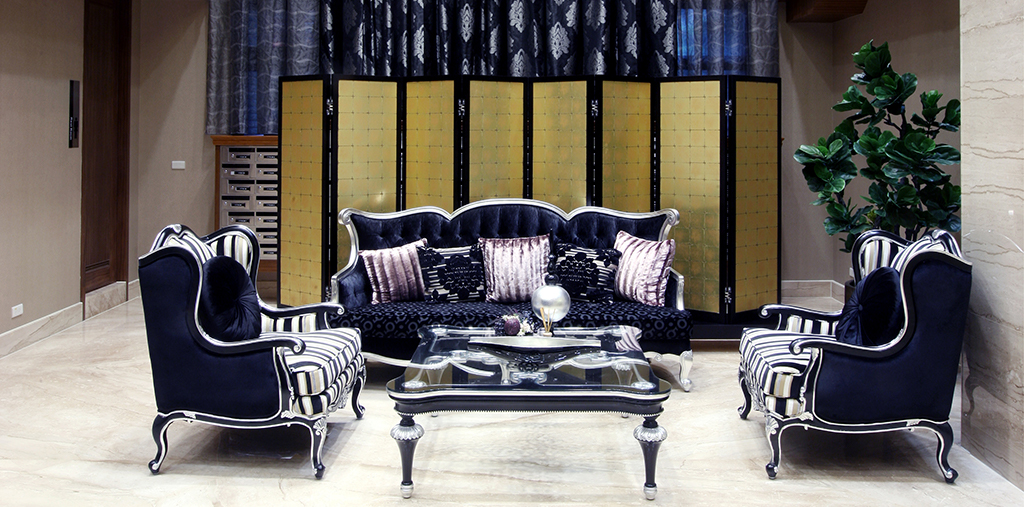 The First One Brian of Service Apartment in Xinyi Area. A Easy way for international landlord to collect rent easily.
New models of Service Apartment introduced from New York, Tokyo, Shanghai and successfully combine five-star hotel facility with top-class mansion to form the Kee Tai Boutique Home.
Approved by international businessman. First choice by cooperation and strongly recommend to their foreign client.
Join now and you can be the international landlord easily.
With a traffic network that connect to the world is always the promise of appreciation in the investment market.
Kee Tai Boutique Home located in the center of Xinyi Business District, Donghua Boutique Avenue & Far Eastern Plaza , SOGO Fashion Circle.18 minutes to Taipei Songshan Airport and you can easy reach Haneda in Tokyo, Hongqiao in Shanghai and Seoul in Korea.
Geographical location and excellent traffic network is the promise of assets-added.
Mountain View Gym on the top-roof Enjoy the Presidential Scenic of Taipei 101 .
Enjoy the Mountain View Gym and embrace the Delight Garden on the top of roof that is truly a great pleasure of life in Kee Tai Boutique Home .
Real Estate VIP line
02-2736-1515